Topfasterner located in Jiangsu, China, which is composed of a team of vibrant, driven engineers who share a deep appreciation for the art and science of mechanical engineering. 
Our primary focus is on fixing and installing metal frames, trusses, and piping equipment. We pride ourselves in our ability to complete the most challenging of projects while still providing top-quality workmanship and client support.
Despite having only recently started our journey as a company, we've managed to create quite a name for ourselves. 
Our work on several high-profile installations has been met with rave reviews from clients and peers alike. We're known for our attention to detail, commitment to deadlines, and excellent customer service.
More than 9 years of professional manufacturing experience in metal parts production,
Our factory passed various domestic and international professional certification,
We strive to provide you with the best products that meet your requirements.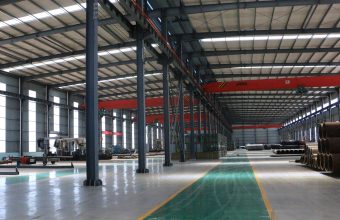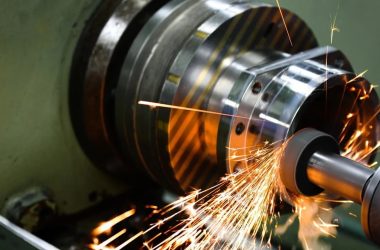 We strive to maintain highest standards while exceeding client's expectations at all levels. 
We provide great, on time services to our valuable customers.