We Provide
Great Products.
Fasterner, Pipe Support, Valves, Etc.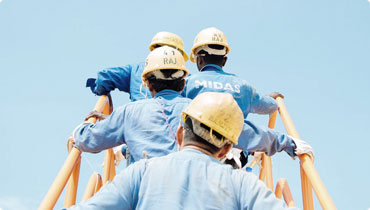 TopFasterner, a  young mechanical equipment team; Unity, vitality, and efficiency are always our core competitiveness.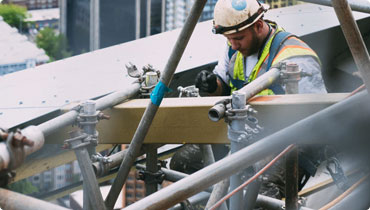 With over 10 years of professional work experience in the field of customized mechanical equipment.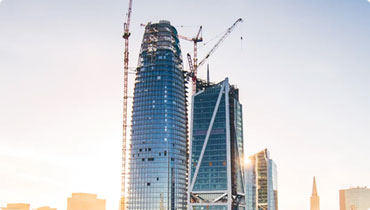 We always to do our best, and that will achieve your best.
Always!
Let the world know what we do.